---
It all started with the beach and a dream. Like so many before us, the ocean's edge is our happy place. Days spent on the sun kissed sand has a magical way of easing our earthly troubles.
Our passion has led us on a journey to supply beachgoers with their greatest necessity, a superior beach towel.
Over the years we have amassed a sizeable collection of towels while searching for a suitable choice for our daily beach trips. Our towel had to be large enough to lay on, yet fold up small enough to fit in our bag. We also needed an absorbent material that dried fast in the sun. Lastly, we needed a towel that kept the sand where it belongs, on the beach!
After discovering our winning towel, we feel it is our responsibility to share it with you.
Our towels are individually hand loomed in Istanbul, Turkey. The cottons grown here are unlike anywhere else in the world. We take great honor in having the ability to offer such a premium material in our home market.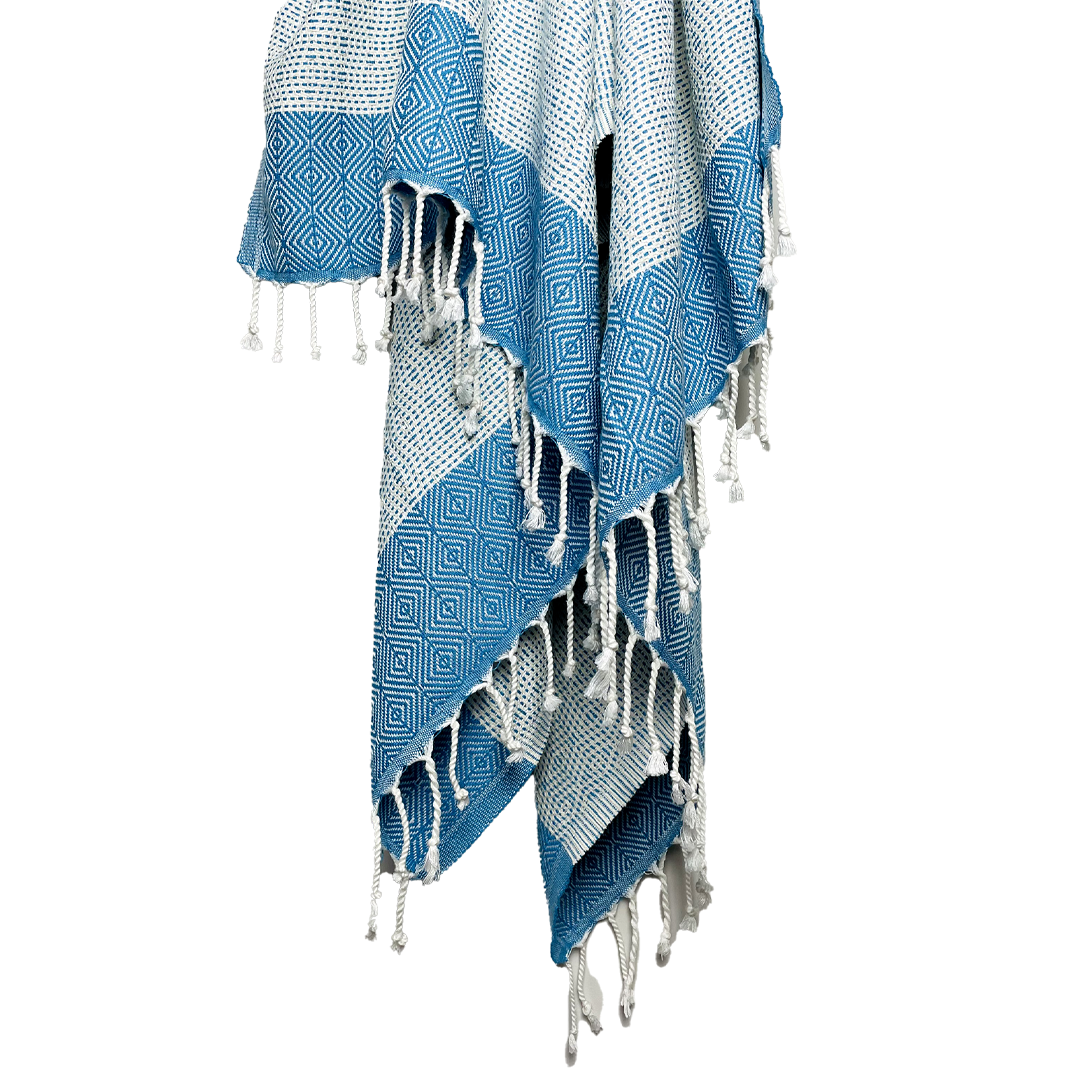 Salt Rag is owned and operated by Matt Amell. He lives in the beautiful Sunshine State in a small beach town known as St. Augustine Beach. Matt is a seasoned entrepreneur who graduated from the University of North Florida, earning a BBA in Marketing and Economics.